Soy Apostolico - (Classic)
Soy Apostolico - (Classic)
Regular price $20.00 $20.00
Your favorite shirt is now available in Spanish.
Whenever the Apostles were asked about their faith, lifestyle, or living… They always had an answer. Everyone's searching for their purpose and identity in life. This is life's best answer... #BeApostolic. Join the movement. Spread awareness to truth through YOUR testimony.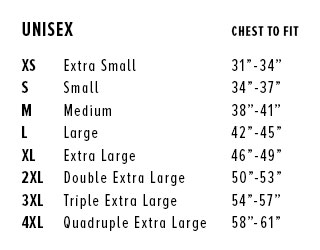 Typically, orders will ship out within 3-5 business days of ordering via USPS. Once shipped, orders are generally received within 5 business days.
Due to the high demand on styles it could take up to 7-10 business days for your order to process and ship.
Estimated delivery time 5-10 days